Let's Cross the Finish Line (LCTFL)
A collective of experienced writers working together to produce top quality, full-length manuscripts ready for agenting and publication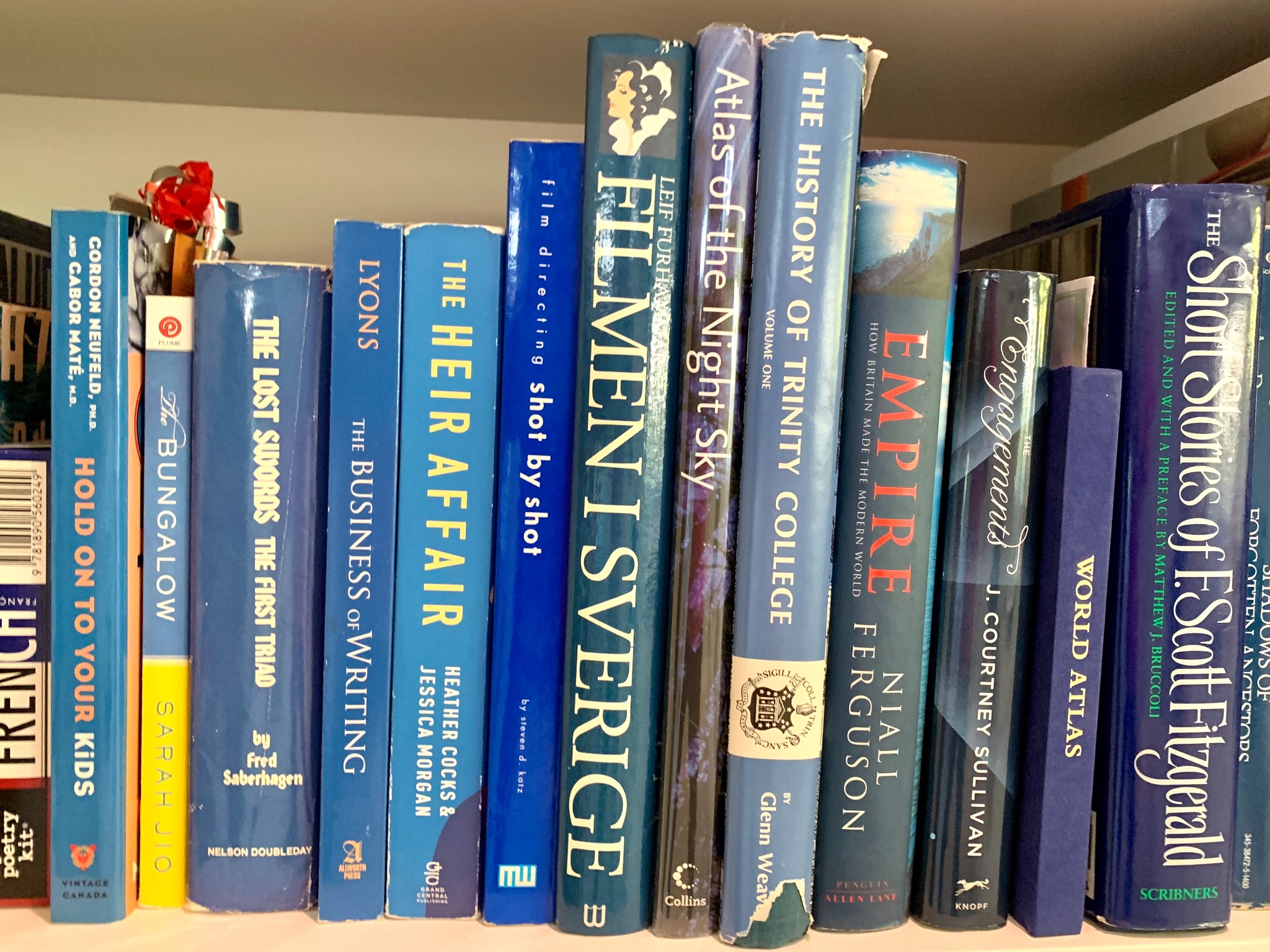 Our Story
We consider ourselves more than a critique group. Here's how we got started and what we do.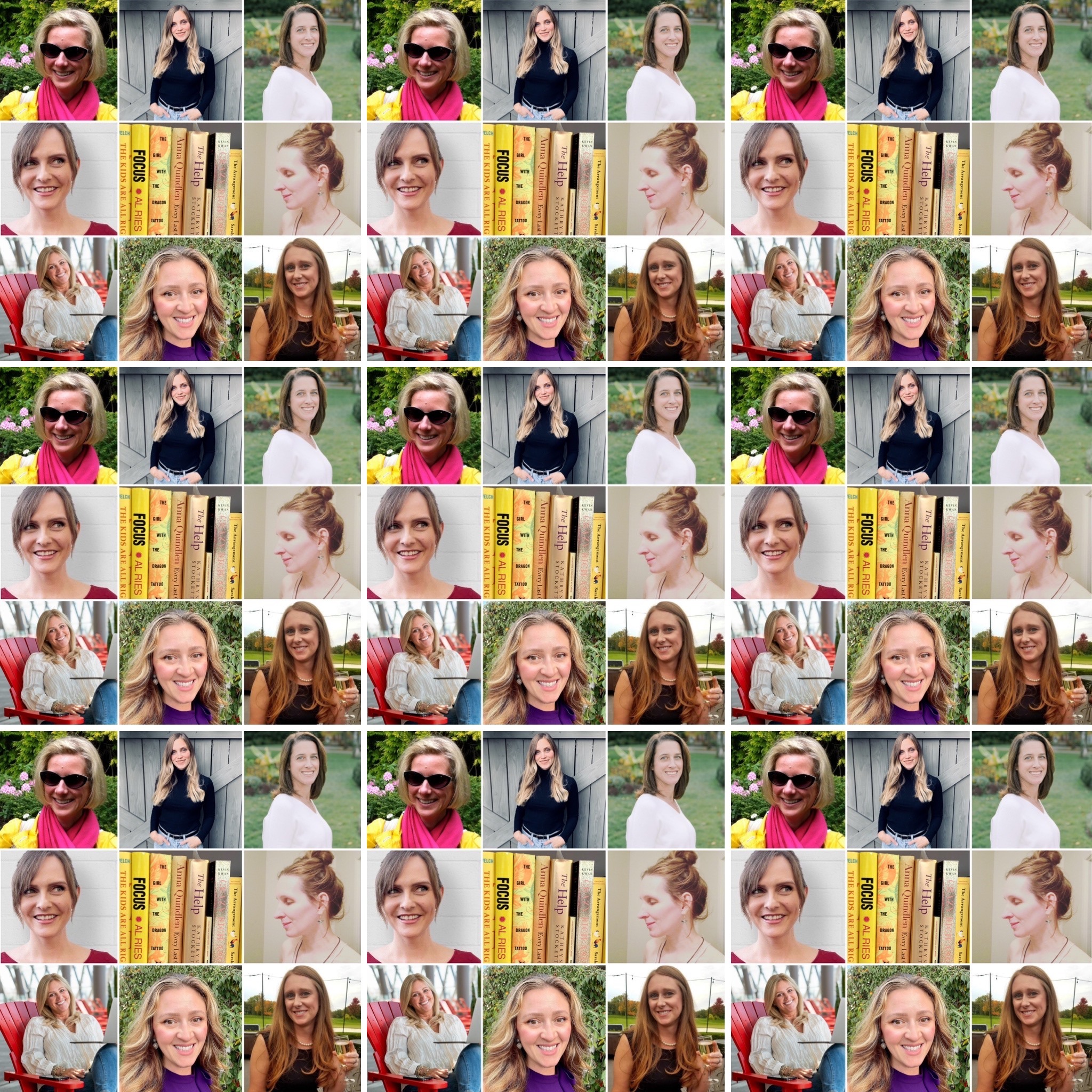 TeamLCTFL
Who are we and what do do we write? Meet our members and get to know our work.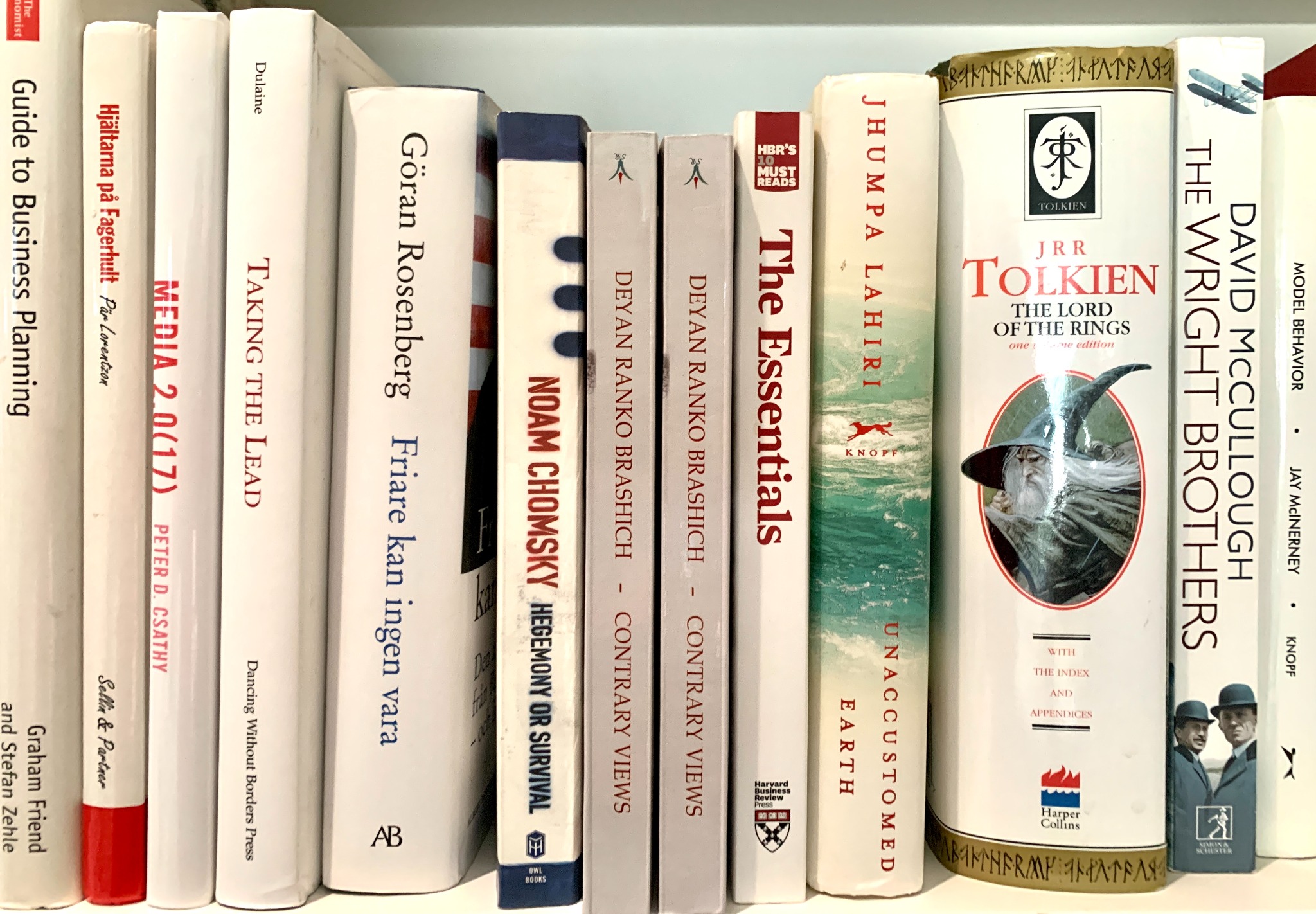 How to start a critique group
Finding critique groups and reading partners is hard. So is giving constructive feedback. Here's how we created something that works.